Best Practices in Internal Communications and Culture Conference
Engage your workforce, build a culture that withstands change and crisis,
and prove the ROI of employee communications
March 6-8, 2018 • Chicago
#RaganInternalComms
Keeping your workforce united is more important than ever. To show how internal communications drives business goals, you must stay ahead of the latest trends.
This conference will show you how to keep employees engaged and build a culture that withstands any upheaval. Revamp outdated channels, break into new platforms, improve executive communications and show the ROI of your work.
What you'll learn:
How to adapt your strategies and keep morale high during organizational changes
The role of strong leadership communications in shaping a great workplace culture
How to use employee feedback to engage a dispersed and diverse workforce
Creative tactics to improve the ROI of ineffective communications channels
Don't miss this unique opportunity!
Can't attend in person? Sign up for our live webcast!
Join us for two days of expert-led sessions on how to keep employees informed and inspired, and develop a culture that advances your organization's mission.
WHO SHOULD ATTEND
Join us if you work in:
Employee communications
Internal communications
Corporate communications
Employee engagement
Employer branding
Executive communications
Corporate intranets
Change management
Public affairs
Digital communications
Employee relations
Strategic communications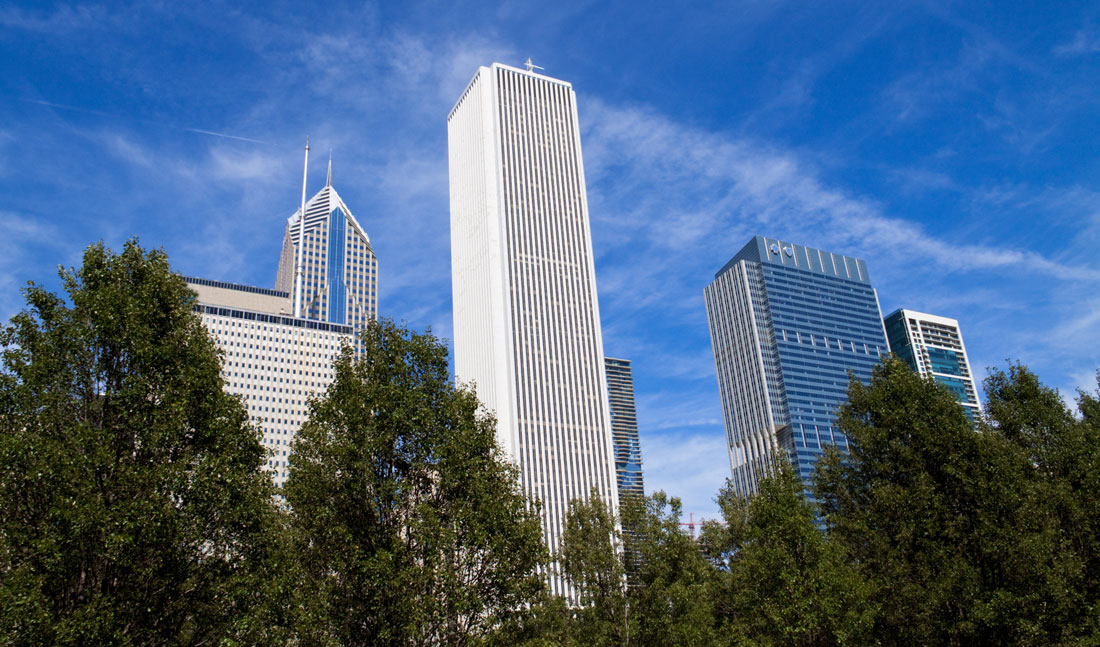 Conference Venue:
Aon Center
AON AUDITORIUM - INDIANA ROOM
200 E Randolph St.
Chicago, IL 60601
Hotel accommodations:
There are several hotels in the area. Here are a few suggestions:
Fairmont Chicago Millennium Park
200 N Columbus Dr, Chicago, IL 6060
Radisson Blu Aqua Hotel, Chicago
221 N Columbus Dr, Chicago, IL 60601
Hyatt Regency Chicago
151 E Upper Wacker Dr, Chicago, IL 60601
NEED TO CONVINCE THE BOSS?
Here are a few key takeaways you'll bring back:
Audit your communications, cut out the clutter and develop a stronger strategy
Create internal videos that tell engaging, emotionally compelling stories
Increase engagement on your intranet using innovative grassroots techniques
Adapt to organizational changes and communicate them with clarity and empathy
Use executive communications to build a culture rooted in your brand's mission and values
Create content that reaches employees of all ages, locations and backgrounds
Plan internal events that inspire employees and deliver a high ROI
Thank you to our current sponsors and partners:
Partner Message:
Earn your professional certification while at the conference
As a business communicator, professional certification can elevate your career and help keep your skills fresh and applicable. Learn more about the Strategic Communication Management Professional (SCMP) and Communication Management Professional (CMP) certification programs on the Global Communication Certification Council (GCCC) website and apply there to sit for the exam while at the conference.
Join us as an event sponsor and meet your target audience, showcase your products, present thought leadership, generate leads and boost your brand.
Here are a few examples of opportunities we offer:
Exhibitor booths
Speaking sessions on our main agenda
Lightning talks on our main agenda
Pre-conference workshop sessions
Bonus breakfast sessions
Networking lunches
Private networking dinners
Cocktail receptions
One-on-one meetings
Networking passes
Marketing collateral and on-site branding
Ragan and PR Daily Awards sponsorship
For more information on opportunities available at this specific event, reach out to sponsorship@ragan.com.
Ragan events are educational, inspirational and fun!
Our sponsors are an important part of the success of each event.