Do‑It‑All Communicator Conference
Craft messages that resonate with internal and external audiences and moves them to act
Feb. 6-7, 2018 • Miami, Florida
#RaganDoItAll
The lines between internal communications, PR and marketing are blurring.
It's time to rethink your approach to creating and distributing content.
You'll walk away from this conference with practical tips for creating a business case for corporate storytelling, content production that engages internal and external audiences and campaigns that empower brand champions to help your organization overcome any crisis.
What you'll learn:
How to give your content legs that go beyond one channel and tailor stories for more than one audience
The importance of identifying champions and cheerleaders inside and outside of your organization
The five key elements that make your video resonate with an audience
How to get your leaders to buy-in and actively support a new communications approach
Don't miss this unique opportunity!
Can't attend in person? Sign up for our live webcast!
Join us for two days of sessions and learn how create an editorial strategy that reaches internal and external audiences—on multiple platforms and through a variety of mediums.
WHO SHOULD ATTEND
If you work in:
Employee communications
Internal communications
Corporate communications
Employee engagement
Employer branding
Executive communications
Corporate intranets
Change management
Public affairs
Digital communications
Employee relations
Public relations
Strategic communications
Content marketing
Social media
Digital communications
Media relations
LOCATION
Cambridge Innovation Center Miami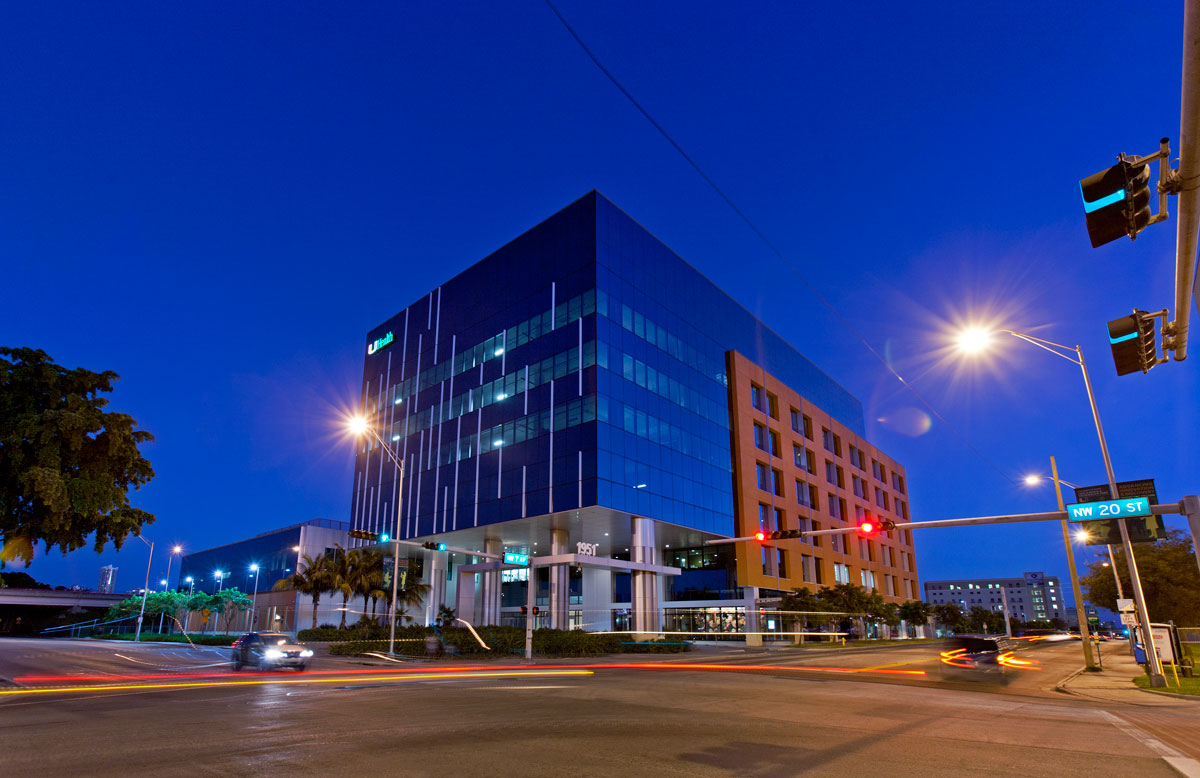 Conference Location:
CIC Miami
1951 NW 7th Avenue
Suite 600
Miami, FL 33136
We also recommend these hotels:
NEED TO CONVINCE THE BOSS?
Here are a few key takeaways you'll bring back:
Assess the state of your communications and focus on what matters most
Tap into your fiercest evangelists—employees—to tell engaging stories that support your goals and organization's overall vision
Craft messages for your stakeholders that resonate with any concerns they might have
Find the best mix of channels and appeals to achieve your organization's various strategic goals
Provide leaders with the tools and resources they must have to support your communications strategy
Translate communication best practices into a language everyone can speak
Thank you to our current sponsors and partners:
Join us as an event sponsor and meet your target audience, showcase your products, present thought leadership, generate leads and boost your brand.
Here are a few examples of opportunities we offer:
Exhibitor booths
Speaking sessions on our main agenda
Lightning talks on our main agenda
Pre-conference workshop sessions
Bonus breakfast sessions
Networking lunches
Private networking dinners
Cocktail receptions
One-on-one meetings
Networking passes
Marketing collateral and on-site branding
Ragan and PR Daily Awards sponsorship
For more information on opportunities available at this specific event, reach out to sponsorship@ragan.com.
Ragan events are educational, inspirational and fun!
Our sponsors are an important part of the success of each event.