Measurement for Communicators Conference
New strategies to beat data overload and boost reach, results and ROI
Feb. 20–21, 2018 • San Diego
#RaganMeasure
Communicators face myriad pressures. You must constantly create amazing content, engage elusive audiences, share stories 24/7 on earned, social and paid media—and sort through reams of metrics to prove your value to leadership.
At this conference, you'll discover how to meet and beat those challenges using the incredible power of "big data"—without suffering from data overload. Discover new measurement tools, methods and KPIs to help you drive continuous improvement and achieve better results. The skills you take away will position your campaigns and career ahead of emerging trends, heightened expectations and stiff competition.
You'll learn how to:
Showcase metrics that impress leaders and influence budgets
Crack the ROI code: Tie into business goals and prove your impact
Boost reach, reputation and relevance with omnichannel metrics
Spike social media and employee engagement with data insights
And much more
Don't miss this unique opportunity!
Can't attend in person? Sign up for our live webcast!
Join us for two days of sessions and learn how to meet and beat those challenges using the incredible power of "big data"—without suffering from data overload.
Discovering the data to prove your impact as a communicator is crucial to your success.
Mark Ragan invites you to learn how at Ragan's Measurement for Communicators Conference.
WHO SHOULD ATTEND
If you work in:
Public relations
Strategic communications
Corporate communications
Digital communications
Social media
Content marketing
Brand journalism
Media relations
Marketing
Public affairs
Employee communications
Internal communications
Employee engagement
Human resources
Employer branding
Executive communications
Digital communications
Employee relations
LOCATION
Scripps Health Corporate Office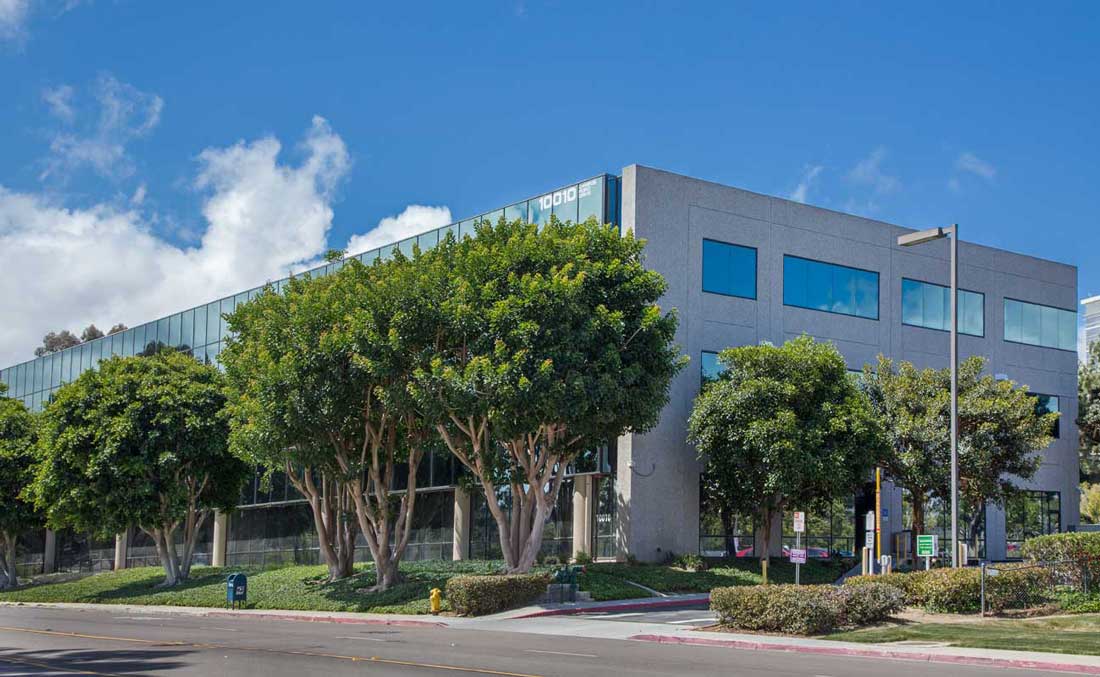 Hotel accommodations:
There are several hotels in the area. Here are a few suggestions:
NEED TO CONVINCE THE BOSS?
Here are a few key takeaways you'll bring back:
Determine which KPIs matter most
Analyze data for optimal insights, influence and impact
Prove your ROI more persuasively
Deliver scorecards and dashboards that impress execs
Parse and present results using data visualizations
Harness "big data" to increase creativity, not kill it
Measure the paid-earned-shared-owned (PESO) spectrum
Select the best social media monitoring tools and metrics
Determine where to budget: Snapchat, FB Live or Instagram
Monitor and increase positive media coverage
Show internal communications' value using external techniques
Launch traditional and social media measurement on a shoestring
Improve brand journalism with an analytics-based content audit
Employ pulse surveys and other internal measurement tools
Revamp your measurement program to prepare for new data protection regulations and demands for increased transparency
And much more
SPONSORSHIP OPPORTUNITIES
Join us as an event sponsor and meet your target audience, showcase your products, present thought leadership, generate leads and boost your brand.
Here are a few opportunities we offer:
Exhibitor booths
Speaking sessions on our main agenda
Networking cocktail reception
Small group dine-arounds
Bonus breakfast or lunch sessions
Title badge sponsorship
Ragan and PR Daily Awards sponsorship
Ragan events are educational, inspirational and fun!
Our sponsors are an important part of the success of each event.
For sponsorship information, contact Kristin Farmer, director of sales & strategic partnership, at kristinf@ragan.com.
Thank you to our current sponsors and partners: