Visual Communications and Infographics Conference
Harness the power of video and visuals to tell your brand story
April 18-20, 2018 • Portland, Oregon
#RaganVisuals
Visual content is the most effective way to deliver powerful messages to your employees and customers.
Ragan's Visual Communications and Infographics Conference will teach PR and internal communications professionals how to create infographics, images and videos that "wow," even on a shoestring budget. Learn how to connect with all your audiences through visual storytelling that stands out from the content clutter on social media, your intranet and the web.
At this conference, you'll learn how to:
Move audiences to action with video and visual stories that grab attention and don't let it go
Produce expert-looking visual content despite small budgets and lack of advanced equipment
Expertly optimize each piece of content for social media, intranet and web distribution
Visualize data in meaningful ways that prove your point and please executives
Master executive interviews with tactics for finding and drawing out leaders' stories
Add a new dimension to your storytelling expertise with strategies for finding and telling organizational stories that shine. This conference will empower internal and external communicators with limited resources to dream up and execute incredible visuals with a far greater footprint than your budget would suggest.
Don't miss this unique opportunity!
Can't attend in person? Sign up for our live webcast!
Join us for this three-day event and learn how to create stunning video and visual stories that provoke action. Make miracles with small budgets and earn respect from audiences and leaders alike.
WHO SHOULD ATTEND
You should—if your role includes:
Corporate communications
Public relations
Employee communications
Marketing
Corporate storytelling
Content creation
Video production
Infographic creation
Intranets
LOCATION
Legacy Health in Portland, OR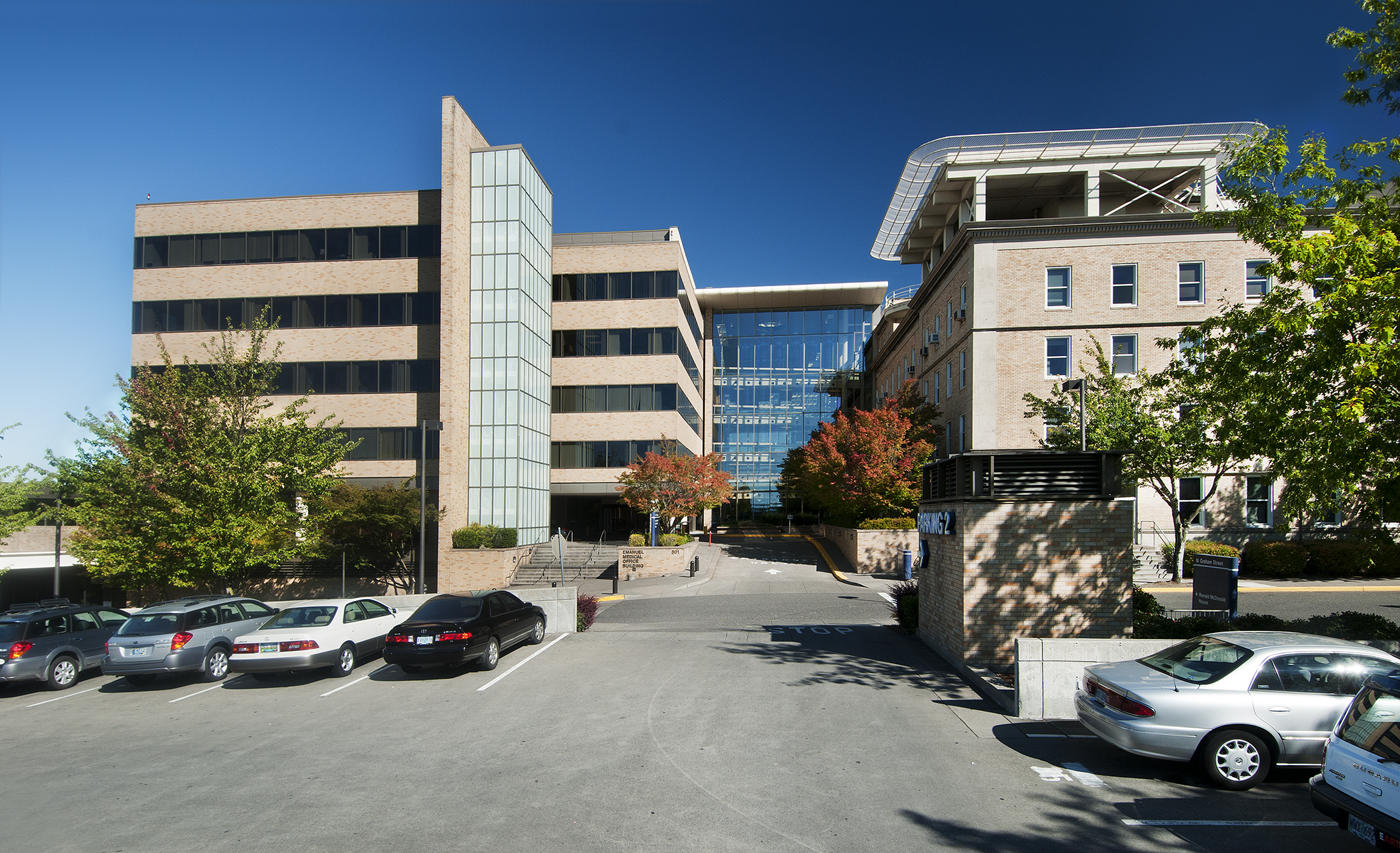 NEED TO CONVINCE THE BOSS?
Here are a few key takeaways you'll bring back:
Design visual stories that capture a distracted audience's attention and don't let go
Transform raw data into visually appealing infographics and videos
Craft visuals that advance your communications cause—without a graphic design degree
Make the most of limited budgets through video series and user-generated content
Find stories that communicate your organization's higher cause and tell those stories in compelling visual formats
Coax executives into being human on camera to galvanize internal and external audiences
Optimize video stories for social media channels and measure their success
Experiment with next-generation visual formats like virtual reality and see how they fit into your business goals
Thank you to our current sponsors and partners:
Join us as an event sponsor and meet your target audience, showcase your products, present thought leadership, generate leads and boost your brand.
Here are a few examples of opportunities we offer:
Exhibitor booths
Speaking sessions on our main agenda
Lightning talks on our main agenda
Pre-conference workshop sessions
Bonus breakfast sessions
Networking lunches
Private networking dinners
Cocktail receptions
One-on-one meetings
Networking passes
Marketing collateral and on-site branding
Ragan and PR Daily Awards sponsorship
For more information on opportunities available at this specific event, reach out to sponsorship@ragan.com.
Ragan events are educational, inspirational and fun!
Our sponsors are an important part of the success of each event.